Selling A Property
We can assist you with the following:
sale by auction or by private treaty
residential property
vacant land
commercial property
off-the plan subdivisions
units and houses under construction
property development
subdivisions
The most important document when you are selling your home is the Vendors Statement (also referred to as "Section 32 Statement". You cannot sell your property without it.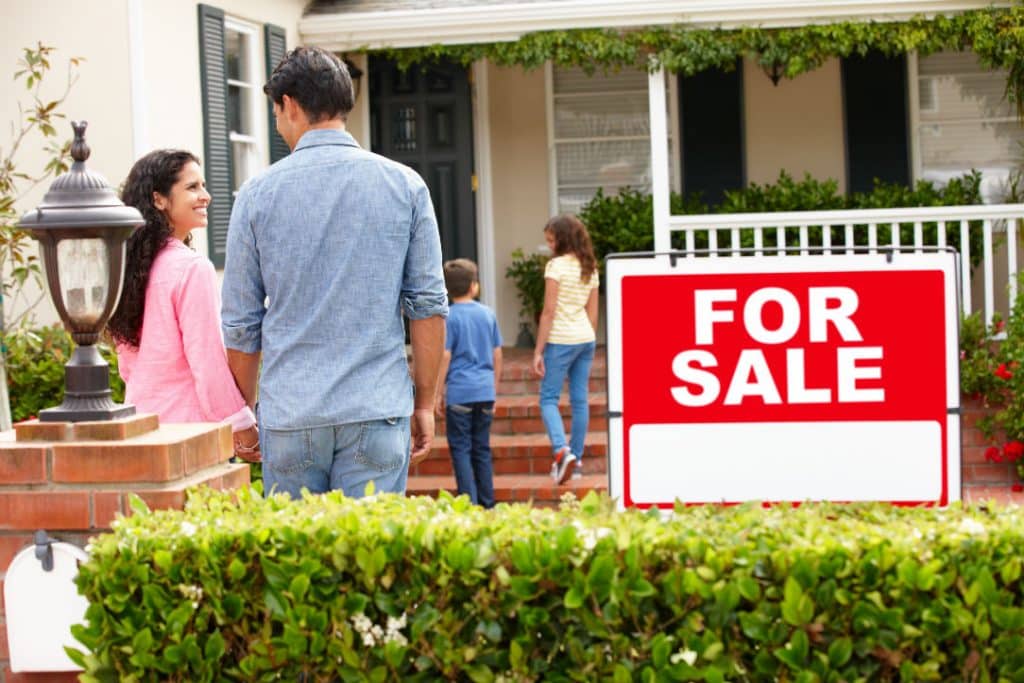 We will send you our comprehensive Vendor Instruction Sheet for your completion, signature and return to our office upon which we will immediately begin work on your behalf.
When selling your home, Skilled Conveyancing can assist you with the following important matters:
Preparation of the Vendors Statement (S.32 Statement) and Contract
Preparation of Section 27 document (enabling an early release of deposit)
Searching the Title and any registered encumbrances including current rate and planning certificates
Providing you and your Selling Agent with the documents
Liaise with the Lender to discharge the Mortgage
Liaise with the Caveator (if applicable) to withdraw the Caveat
Completing all work for final settlement
Notifying the relevant Authorities of the change of ownership following settlement
We have expert knowledge of the conveyancing procedures and laws so let us help you sell your property.
Call (03) 9729 3512 or enter your details below