In the words of John F. Kennedy, "As we express our gratitude, we must never forget that the highest appreciation is not to utter words, but to live by them."
At Skilled Conveyancing, we live by our commitment to excellence, integrity, and the highest standards of service.
Buying or selling a property is one of the BIGGEST transactions of anyone's life and is stressful for most of us. We have helped literally thousands of clients over the last 30+ years make their journey seamless, joyful and a pleasant experience – hence why 86% of our clients come back to us for their next transaction!
Here is our summary of what our clients have said about us through the hundreds of Google Reviews, WOMO reviews, written and verbal testimonials.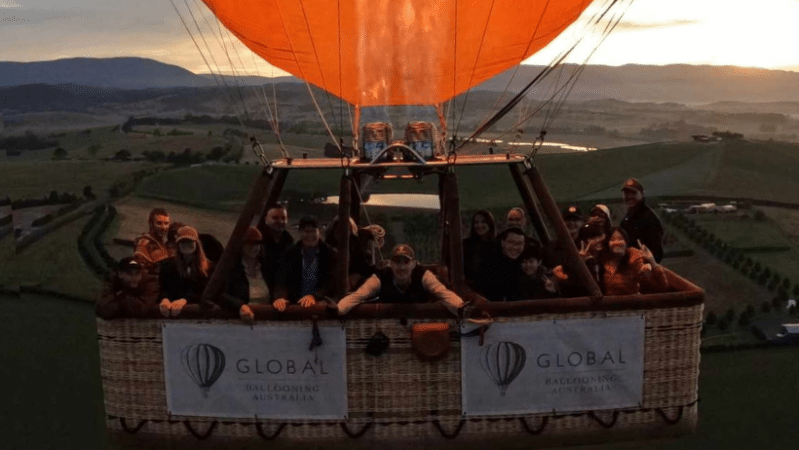 7 REASONS why to use Skilled Conveyancing
1. Accessible Expertise:
Our team only consists of experienced LICENCED and SENIOR conveyancers, who specialise in all aspects of property law and transactions. With a combined 45+ years of experience in the field, we understand the intricacies of the process inside and out.
2. Personalised Service:
We understand that every property transaction is unique. That's why we offer tailored solutions to meet your specific needs. Your satisfaction is our top priority
3. Client Advocacy:
Our clients aren't just transactions; they become part of our extended family. Many have trusted us to guide their children through their first property purchases. It is also why they have provided us with over 1,000 amazing reviews and endorsements across different platforms
4. Trusted Network:
We've cultivated a network of highly recommended support service providers that we have vetted, to ensure that any support you require in your transaction outside of us, we can save you the time in finding them and ensure you will get the same quality of care and service you get from us.
5. Awards for Excellence:
We've been honoured with many Business Awards for Excellence over the past 30 years which is a testament to our dedication to honesty and hard work.
6. Professional Recognition:
We're not just recognized by our clients; our industry colleagues also acknowledge us as straightforward, friendly, courteous, and super-efficient. We specialize in managing challenges and identifying problems early, all while upholding the highest standards of professionalism. It is our job to create cohesion between all the parties needed to make your property matter happen smoothly and simply.
7. Family feel:
With 2 generations running this business over the years of operations, we consider our team like family members and hence our clients feel very welcomed and supported. We have 30+ clients where we have served 3 different generations of the 1 family, because they feel like part of the Skilled Conveyancing Family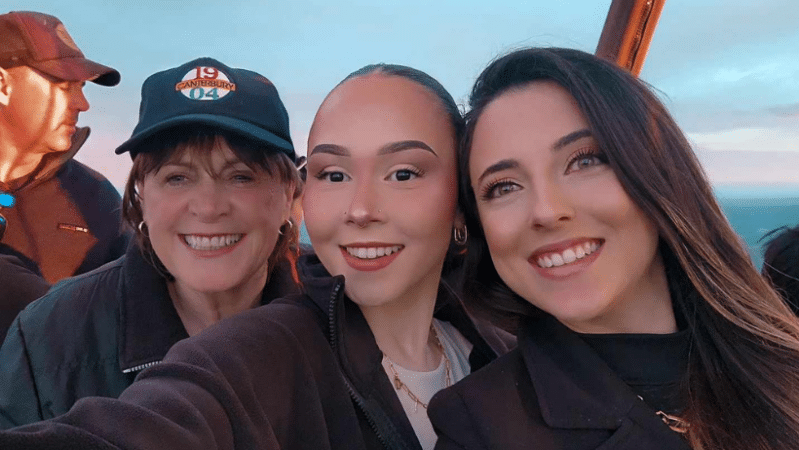 Company Profile
Skilled Conveyancing has been helping people buy and sell property since 1990.
It's one of Victoria's longest operating Conveyancing Companies and is still run by its original founder.
Skilled Conveyancing is an independent, strong and vibrant company and has won the Knox Small Business Awards two years running. They were runners up in the third year.
The team are Conveyancing professionals who are ready, willing and able to assist you.
Testimonials From Our Clients
"I would like to thank you for all your hard work, help and professionalism during my house purchase. I have no doubt that without you, things would not have gone as smoothly or efficiently. Without a doubt I will be a return customer when the time comes."
"Just want to say thank you for the expert and hassle free way in which you handled the business of buying and selling of my properties. Being an older person, it presented a most daunting prospect to me, but your friendly and professional manner put me at ease and made it all worry free. It has been a pleasure to be associated with you. Skilled Conveyancing has certainly lived up to its name, thank you so much to you and your team!"
"I'd just like to thank you personally for all your help this year. I realise that you are paid professionals but it's the little pieces of advice and expertise here and there and after sales service that makes you very valuable business associates to me. Thank you for all your work!"