Need some extra attention before you sign a contract?
Being a First Home Buyer can be overwhelming as there are so many things you need to know and understand before committing to a legally binding Contract.
We will determine your eligibility for First Home Owner benefits and stamp duty concessions (Health Card holder, etc).
We will provide you with the names of recommended professionals, e.g. Building & Pest Inspector, Finance Broker, Accountant, etc. These are professionals we have used ourselves and have been recommending to our clients for many years.
We urge you request a Contract Review with one of our Licensed Conveyancers before you commit to any Contract.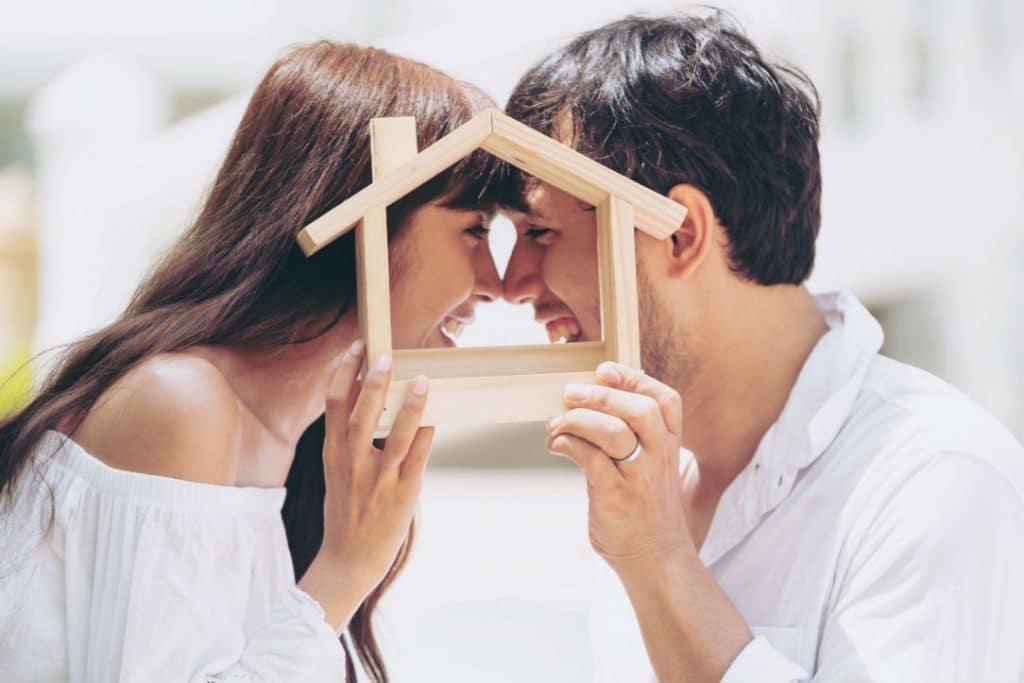 Don't sign anything before you have us review the documents, because if you sign and then change your mind within the *3 cooling off period (*3 business days from when you make your offer), you could lose .2% of the purchase price.
Agents are always keen to have you sign up, but there isn't any reason why you need to lose money to the vendor before you have your documents reviewed.
We will spend the time explaining the Contract and asking you relevant questions relating to the property to determine whether the documents are valid and/or defective.
We will help you understand exactly what you are signing so that you will be able to negotiate the right terms and (to include our carefully worded special conditions) with the Vendors Selling Agent so you can buy your first home with confidence.
Testimonials From Our Clients
"My wife and I recently purchased a property in Victoria and, as interstate buyers, discovered many difficulties. Dawn Barry and the team at Skilled Conveyancing were the only highlight in a long and drawn out purchase. Dawn is an amazing communicator, determined negotiator and an intimidating force. Acting on our behalf, Dawn was the perfect professional and was beyond valuable when dealing with real estate agents and other parties. Dawn was able to deal with me as a nervous and needy client with humour and compassion and for that I am truly grateful. When we purchase our next property, Dawn will be our first call!"
"They were very helpful and patient with us when we were having trouble with the Bank and things were taking longer than expected. Barely had to lift a finger, everything was organised for us with minimal paperwork. Very professional and also friendly and easy to talk to/contact. Definitely made the process of buying our first home much easier!"
"Purchasing our first home was easy with their tailored, professional approach. They made it stress free and easy to settle and move into our new property and we will definitely be using them again."
"Very thorough, good communication! Made the stress of buying much easier! Very positive experience."
"I live in different State and chose Skilled Conveyancing by instinct, to deal with my off the plan purchase, which eventually didn't go ahead.  I had difficulties in dealing with the vendor's solicitor in getting my deposit back. I dealt mostly with Dawn and she's a superstar in my eyes, did beyond what she's supposed to do. Can't thank her enough for such great service and good communication, not leaving me in the dark as to what's happening in regards to the purchase and after result. Highly recommended to use their service!!!"
"Skilled Conveyancing Services acted for us with our recent purchase of a block of land. As we were re-financing our home loan for the duration of the build, the inevitable delays between the Banks involved occurred. They were able to get two extensions to the settlement date for us, which saved around $800 in penalty fees! Very professional with great negotiation skills. We will be using them for our house sale next year."
"Skilled Conveyancing helped me with my recent sale and purchase. I have to say, I don't know what I would've done without them. They answered every question, were friendly and courteous all the way through the transaction. I can't thank them enough for their knowledge, efficiency and helping me through a very stressful time of my life. Thanks to Dawn and her team at Skilled Conveyancing. I will recommend them to all my friends."
"Once again, sincere thanks to Dawn and Casey for their second to none professional service with the sale and purchase of our properties. As usual, when problems occur, they rectify the problems and always work for and protect their clients 150% of the time. We trust them implicitly and would and have recommended them within a heartbeat."
Call (03) 9729 3512 Or Complete For More Information