The Skilled Conveyancing Team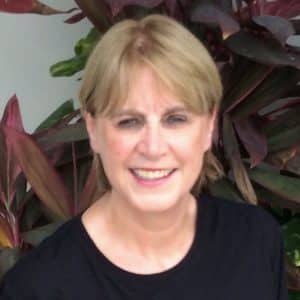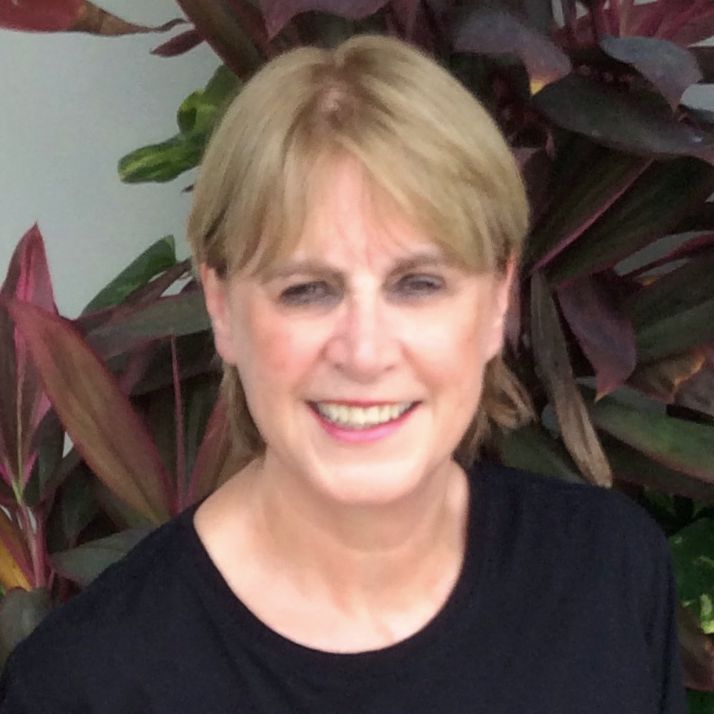 Dawn Barry
Licensed Conveyancer
Dawn is a Licensed Conveyancer holding a Full Licence under the Conveyancers Act 2006 – she can provide legal advice relating to conveyancing matters.
She holds a Diploma of Financial Services (Conveyancing) Swinburne and has worked in the Conveyancing industry for more than 36 years.
Skilled Conveyancing has been a KNOX SMALL BUSINESS AWARDS winner 2 years running.
Dawn was also nominated as TELSTRA WOMAN OF THE YEAR in 2003 and 2012.
Dawn's firm client base reflects her genuine interest in her client's welfare, her pride in her work and providing good old fashioned service.
Grace McCluskey
Conveyancing Assistant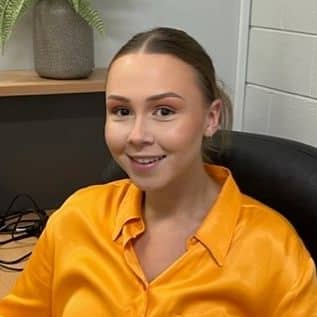 Grace works full time and started her career in Conveyancing a few years ago and joined Skilled Conveyancing in December 2019 as a full time Conveyancing Assistant and has future plans to complete the Advanced Diploma of Conveyancing.
Grace's hobbies outside of work consist of reading, socialising & spending time with her beloved dog, Holly.
Zinzi Mkhize
Conveyancing Assistant
Zinzi started her career in Conveyancing at Skilled Conveyancing in January of 2021 as a part-time Conveyancing Assistant. She is currently a 4th year student at Deakin University, completing a Bachelor's Degree in Commerce with a major in Accounting and a Bachelor of Law.
Zinzi has plans of becoming a Commercial and/or Property Lawyer towards the end of 2023.
In her down time Zinzi enjoys the beach, playing video games and loves travelling interstate and going on day trips both in Victoria and interstate.
Testimonials From Our Clients
"I would like to thank you for all your hard work, help and professionalism during my house purchase. I have no doubt that without you, things would not have gone as smoothly or efficiently. Without a doubt I will be a return customer when the time comes."
"Just want to say thank you for the expert and hassle free way in which you handled the business of buying and selling of my properties. Being an older person, it presented a most daunting prospect to me, but your friendly and professional manner put me at ease and made it all worry free. It has been a pleasure to be associated with you. Skilled Conveyancing has certainly lived up to its name, thank you so much to you and your team!"
"I'd just like to thank you personally for all your help this year. I realise that you are paid professionals but it's the little pieces of advice and expertise here and there and after sales service that makes you very valuable business associates to me. Thank you for all your work!"
Call (03) 9729 3512 Or Fill Out The Form For More Information