The Skilled Conveyancing Team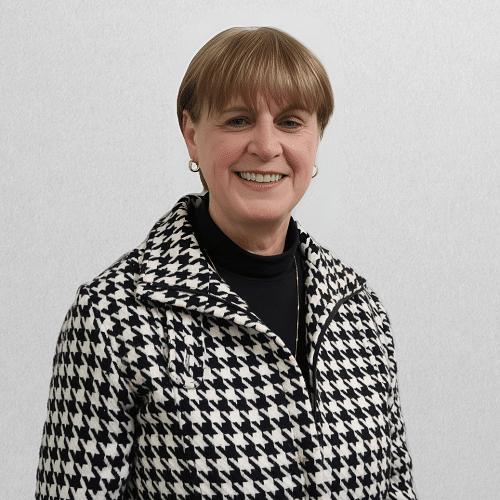 Dawn Barry
Licensed Conveyancer
Dawn is the original Founder of Skilled Conveyancing, has been working in the conveyancing industry since 1984, became a Licensed Conveyancer in 2008 and holds a Diploma of Financial Services (Conveyancing) Swinburne.
Dawn takes every client under her wing, treating them as one of her own! Her experience in Conveyancing is remarkable, offering all her knowledge to her clients to ensure that they are never blindsided during a transaction. Her family orientated personality, kindness and hard-working nature is a reflection of the repeat business she has encountered throughout the years.
When not at work, Dawn likes spending time with her family and beloved Border Collie "Coco" at home and at her son's farm with magnificent views and simple living. She is a passionate Essendon supporter and especially loves her healing work as a Psychic Medium.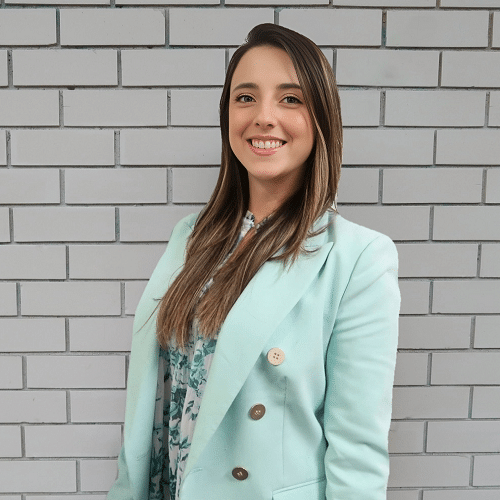 Lana Turchete
Conveyancer
Lana has over 7 years experience in the legal industry with a strong passion for Property Law across Brazil and Australia.
She was admitted in 2018 as an overseas Lawyer and has worked directly with Senior Management on complex property developments as well residential purchases and sales. Lana will become a Licensed Conveyancer in 2023 and shall complete her studies in Melbourne to become an Australia Lawyer.
She has become an essential member of our team through her open and friendly outlook and her willingness to help our clients.
Lana is known for her calm nature and ability to address our clients needs. She takes pride in welcoming and reassuring new and existing clients.
When Lana is not working, you can find her outdoors exploring new places. She loves spending time with her family and friends; and has a soft spot for animals. She enjoys reading the Bible, hiking, watching movies, travelling, exercising, trying new restaurants and cafes, and spending time with her loved ones.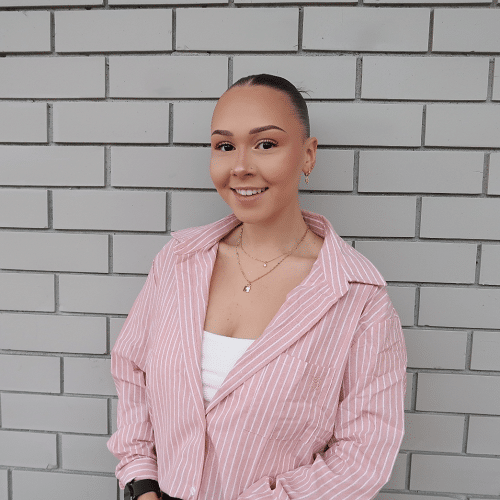 Grace McCluskey
Licensed Conveyancer
Grace works full time and joined Skilled Conveyancing in December 2019 as a full time Conveyancing Assistant and has obtained her Advanced Diploma of Financial Services (Conveyancing) in 2022 and enjoys the continuing learning and challenges of conveyancing.
Grace is our Operations Manager and sets about each day ensuring that the Team at Skilled keep the flow of work moving to the standards we provide to our clients.
She is very popular with our clients as she has an amazing personality and sense of humour.
She works hard to ensure that our clients understand the process and is happy to answer any questions and is also very vigilant with dates and tasks.
She has acquired the skill to chase the Banks when they don't respond in a timely manner so the file continues to run smoothly in the interests of our clients.
Grace loves being at home and her hobbies outside of work consist of reading and spending time with her beloved dog Holly.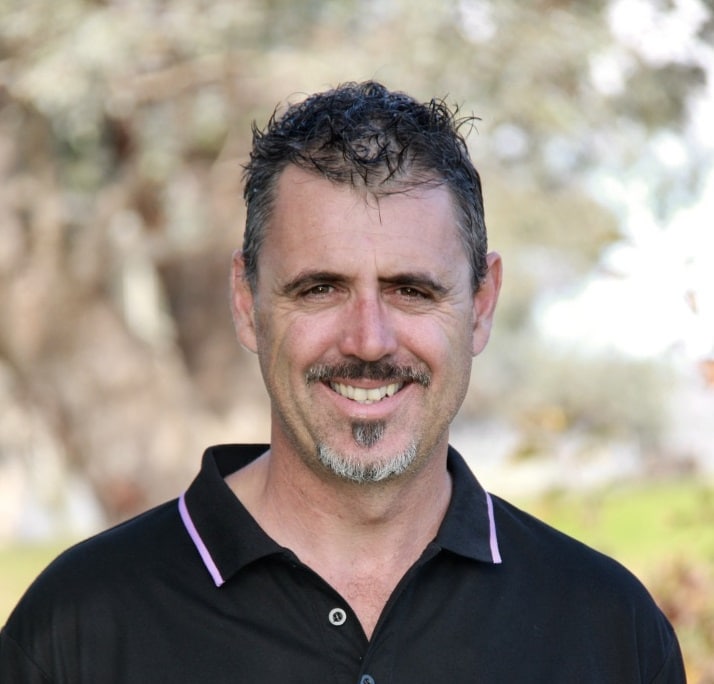 Trent Taylor
CEO & Company Director
Trent is a Global Award Winning Business Growth and Leadership Trainer/Coach whose 2 simple rules of leading and growing businesses are; 1) Be curious, and 2) be congruent (practise what you preach).
He has taken over the running of Skilled Conveyancing in Jan 2023 and is super excited to make the business even stronger and expand its operations to support clients all over Victoria (and soon to be NSW).
Trent has a long family history founding and growing this business, it is now time for Trent to take it to the next level for our amazing team and our loyal client base, to ensure they are guided during a very stressful time of their life, when buying and selling their property.
When not running Skilled Conveyancing, Trent can be found working on his farm in the North East of Victoria, running children around to their sports or performances and playing the odd game of golf and cricket.
Testimonials From Our Clients
"I would like to thank you for all your hard work, help and professionalism during my house purchase. I have no doubt that without you, things would not have gone as smoothly or efficiently. Without a doubt I will be a return customer when the time comes."
"Just want to say thank you for the expert and hassle free way in which you handled the business of buying and selling of my properties. Being an older person, it presented a most daunting prospect to me, but your friendly and professional manner put me at ease and made it all worry free. It has been a pleasure to be associated with you. Skilled Conveyancing has certainly lived up to its name, thank you so much to you and your team!"
"I'd just like to thank you personally for all your help this year. I realise that you are paid professionals but it's the little pieces of advice and expertise here and there and after sales service that makes you very valuable business associates to me. Thank you for all your work!"
Call (03) 9729 3512 Or Complete For More Information