Our Services
• Property Purchases: Whether you're buying your first home, upgrading, or investing, we'll guide you through the buying process, ensuring a smooth transition of ownership.
• Property Sales: Selling a property can be just as complicated as buying one. Our team will handle all the legal aspects, so you can focus on getting the best deal.
• Transfer of Ownership: Do you need to add or remove someone from a property title? We'll manage the legalities to make sure everything is done correctly.
• Subdivisions: From property division for development to other purposes, we expertly manage the legal intricacies, ensuring a seamless process.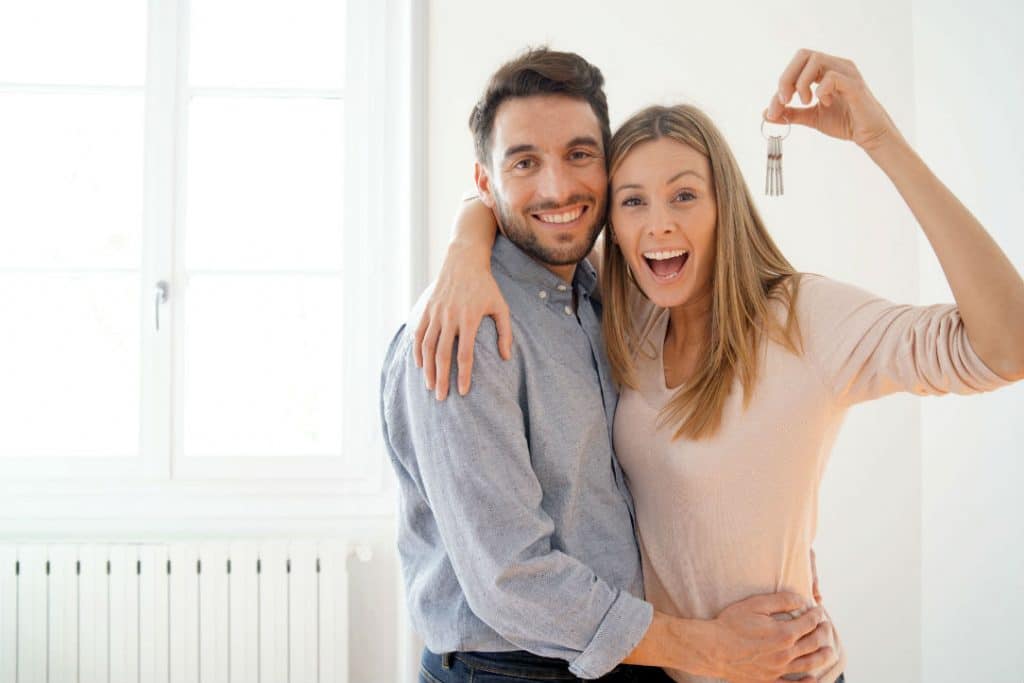 Who we work with?
First home buyers
Land and Property developers
Property Investors
What we are the EXPERTS in
Buying and Selling houses, units, apartments, townhouses, farms, vacant land
Subdivisions, and including property development
Off the plans purchases and sales
Contract Reviews – to prevent you from paying $10,000+ as a result of rectifying issues on your new property – we ask the relevant questions, not just review the document presented to us!
Call (03) 9729 3512 Or Complete For More Information