Skilled Conveyancing
has been helping
Victorians buy & sell
property since 1990.
Whether you are buying, selling, subdividing or changing the name on Title – anywhere in the State of Victoria – we are here to help!
We are proudly celebrating our 30th Anniversary
As one of the longest operating conveyancing firms in Victoria, we can truly say that we are Conveyancing Specialists!
We can assist you with: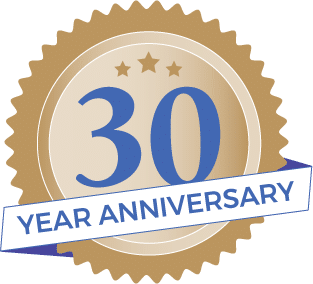 Buying or selling investment property
Buying or selling factory
Changing the ownership on Title

Buying or selling vacant land
Below are just some of the services we offer.
About The Conveyancing Specialists
Dawn Barry – Licensed Conveyancer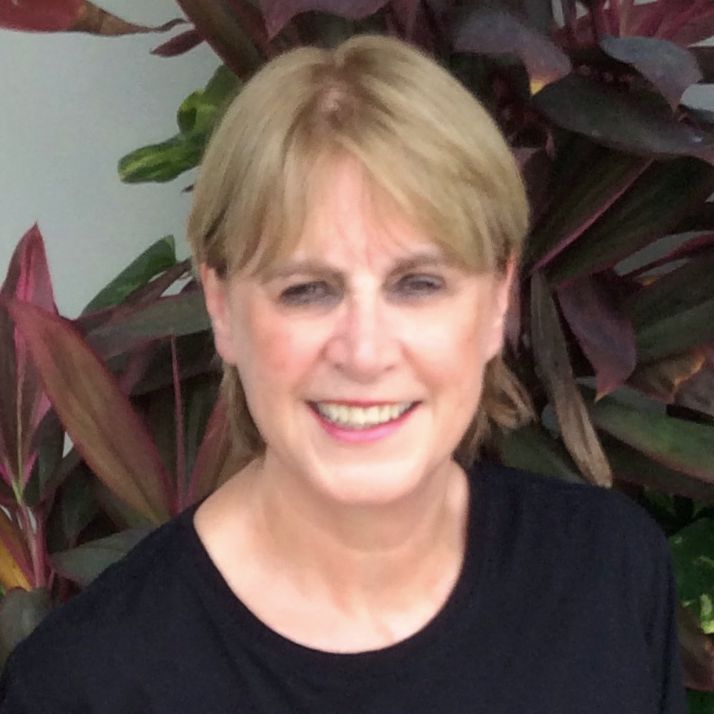 Dawn is a Licensed Conveyancer holding a Full Licence under the Conveyancers Act 2006 – she can provide legal advice relating to conveyancing matters.
She holds a Diploma of Financial Services (Conveyancing) Swinburne and has worked in the Conveyancing industry for more than 36 years.
Skilled Conveyancing has been a KNOX SMALL BUSINESS AWARDS winner 2 years running.
Dawn was also nominated as TELSTRA WOMAN OF THE YEAR in 2003 and 2012.
Dawn's firm client base reflects her genuine interest in her client's welfare, her pride in her work and providing good old fashioned service.
Testimonials
"I would like to thank you for all your hard work, help and professionalism during my house purchase. I have no doubt that without you, things would not have gone as smoothly or efficiently. Without a doubt I will be a return customer when the time comes."
"Just want to say thank you for the expert and hassle free way in which you handled the business of buying and selling of my properties. Being an older person, it presented a most daunting prospect to me, but your friendly and professional manner put me at ease and made it all worry free. It has been a pleasure to be associated with you. Skilled Conveyancing has certainly lived up to its name, thank you so much to you and your team!"
"I'd just like to thank you personally for all your help this year. I realise that you are paid professionals but it's the little pieces of advice and expertise here and there and after sales service that makes you very valuable business associates to me. Thank you for all your work!"
Contact Us Today
Whether you are buying or selling, Skilled Conveyancing are here to help.
Give us a call, or fill out the contact form and we'll be in touch soon!
dawn@skilledconveyancing.com.au